Best in class veterinary care
Address
12202 Bammel North Houston Road, Houston, Texas 77066
Contact
Ph: (281) 444-8387
Fx: (281) 444-5860
kbanimal@sbcglobal.net
Hours
Monday-Friday
7:00 am – 6:00 pm
Saturday & Sunday
Closed
*Doctor is in 8:00 am – 4:30 pm
Download Our App
This app is designed to provide extended care for the patients and clients of Kleinbrook Animal Hospital in Houston, Texas.
App Store
Google Play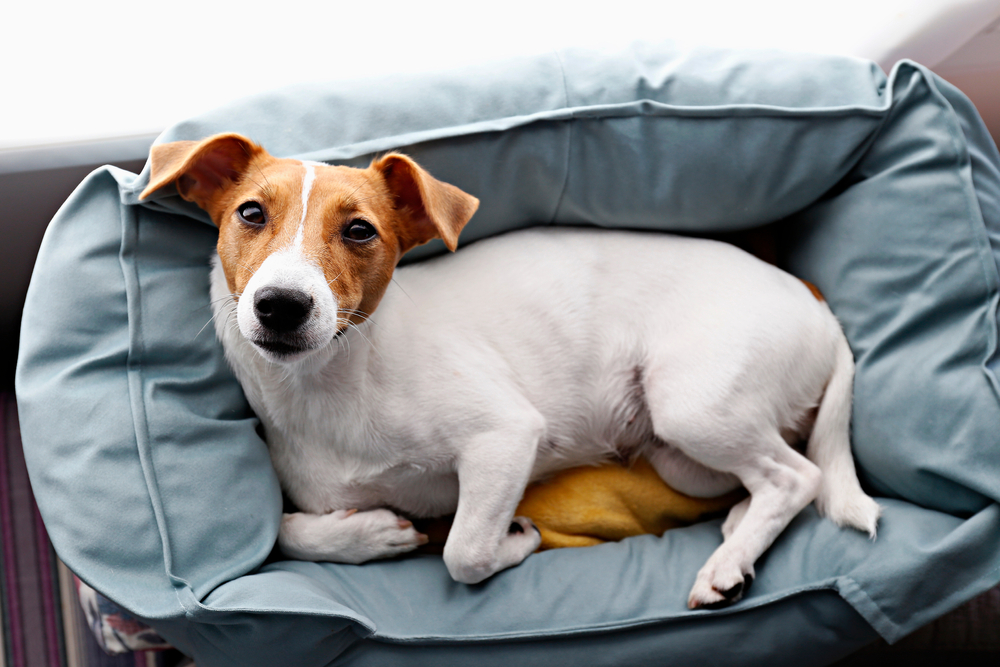 Boarding Services
Ease your concerns about leaving your pet behind while you're away: Let our staff take care of him or her. We can accommodate any special care or needs your dog or cat might have. Just let us know when you make the reservation.
Learn More
"Our dogs absolutely love going to Kleinbrook! The staff truly treat their patients like their own pets. When my dogs have appointments, I feel completely informed and know what's going on because I am able to be in the room during the whole appointment. They are very knowledgable about their products and always offer samples. During boarding, you can call in to check on your pet and receive a report card at the end. We love Kleinbrook. We were recommended to go here by friends and we continue to spread the word. Thank you, Kleinbrook!"

Ryan K.
"Kleinbrook has been my veterinarian for 25 years!! The best from the first visit to the most recent one- she makes you feel like you are her only customer, always very thorough and available for consultation or visit for an emergency situation. My dog loved her and knew this Doctor saved her life and while we waited for our appointment Keisha would whine when she heard her voice until she came in the exam room."

Robin B.
"I took my baby Blue to Kleinbrook five days ago for an ongoing ear infection and allergies. I was very impressed with the service we received from everyone. I feel extremely comfortable with the plan that they have in place for my sweet boy. I would definitely recommend Kleinbrook Animal Hospital if you are looking for a great vet to take care of your fur babies!"

Joanne H.
"I have been taking Ace to Kleinbrook for a year. I got him when he was just 8 weeks old. Staff provided top of the line service. ALL of the staff members treat the animals like they are their own pets."

Sherretta A.
"This is an amazing vet's office. Kleinbrook is the best veterinarian I know. I have been taking my animals to her for about a decade. The rest of the staff is also very kind and compassionate, they really care about you and your animals and always remember my animals when I come in and immediately ask how they are doing."

Rebecca W.
Expert Veterinary Care
Book your pet's appointment today
Contact
12202 Bammel North Houston Road,
Houston, Texas 77066
Ph: (281) 444-8387
Fx: (281) 444-5860
kbanimal@sbcglobal.net
Hours
Monday-Friday
7:00 am – 6:00 pm
Saturday & Sunday
Closed
*Doctor is in 8:00 am – 4:30 pm
After Hours
Experiencing an emergency after hours? Use the information below to get care of your pet!
Blue Pearl Specialty & Emergency
832-616-5000
Gulf Coast Veterinary Specialists
713-693-1111
Animal ER of North Houston
281-304-0039